News Section and Groups
2 years ago
Thanks for stopping by and being part of the WHH community.  We have been working on building the site to help like minded people connect with no obligations or fuss.  We've added two new sections to the site that will help everyone stay in tuned with the latest happenings and also make more connections.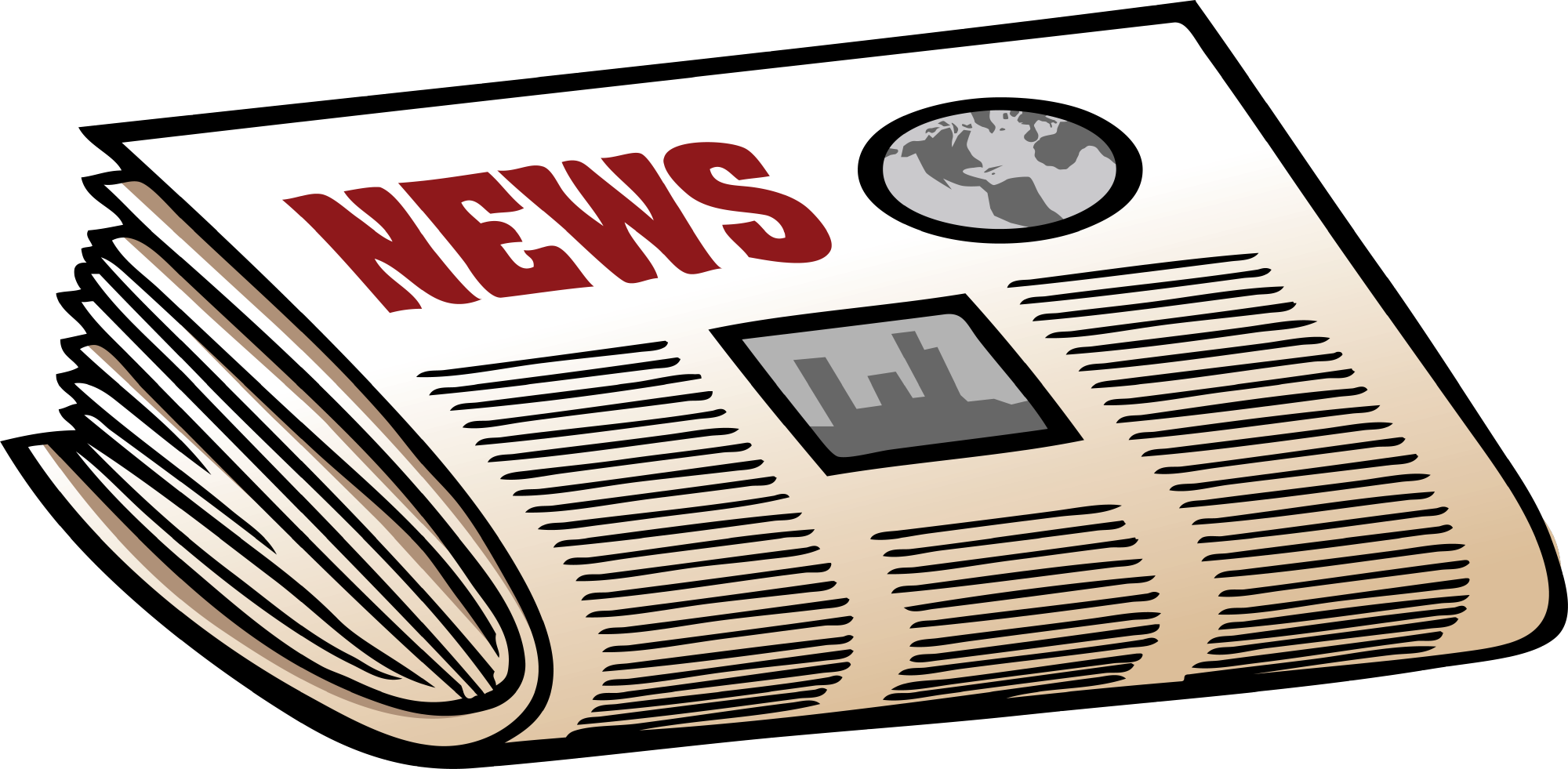 News - Whenever there is an update or message that the community needs to hear you will find it on the News page.  We will also use this page to showcase members and announce promotions as well.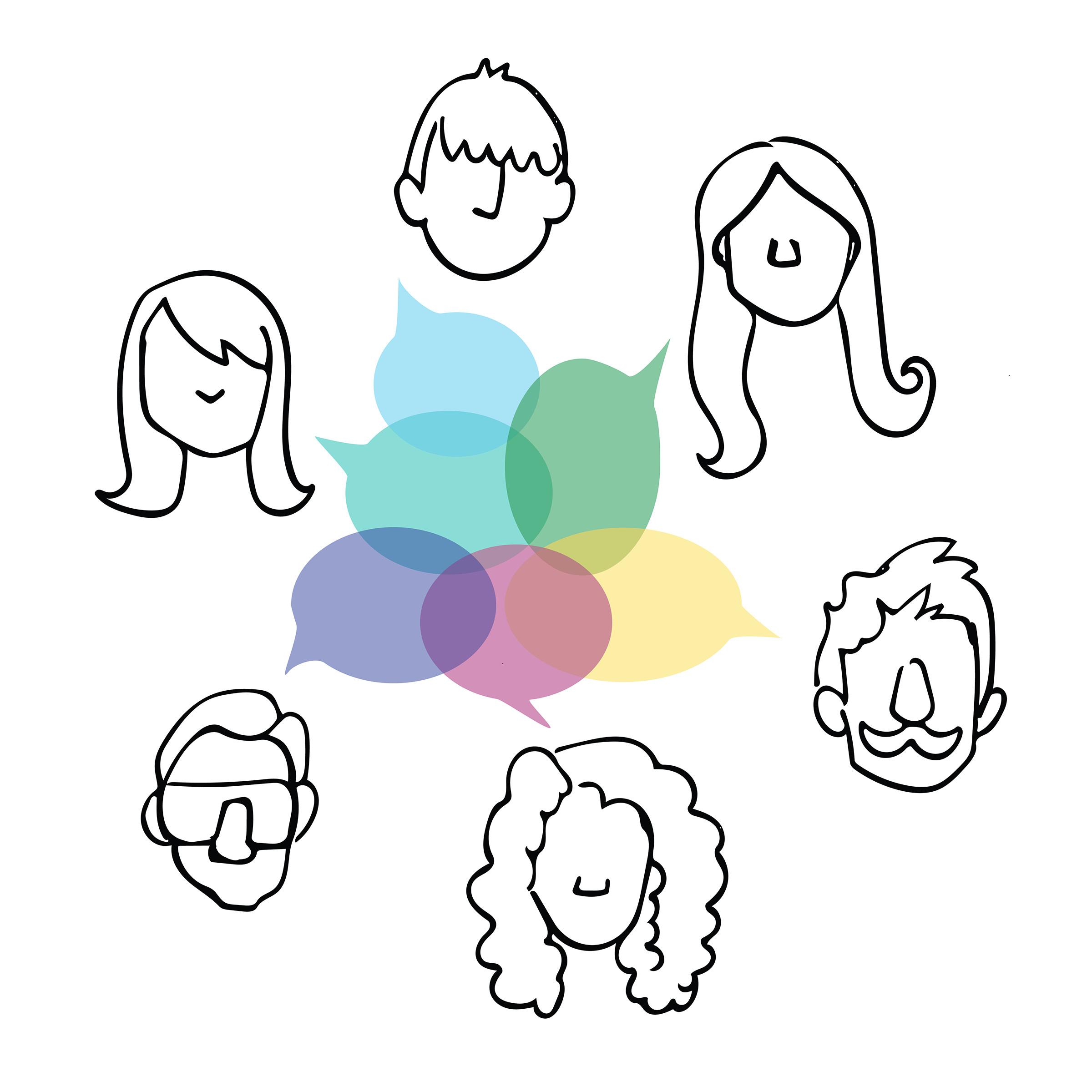 Groups - Everyone now has the ability to create their own groups.  Are you a coffee drinker, gamer, or exhibitionist?  Make a group for it.  You can create a group for any lifestyle you choose.